Pure and attractive gauze dress: give children a princess like childhood
---
The white mesh dress can give children a princess-like childhood, plus exquisite carvings and mesh, full of romance, full of youthful vitality, let's take a look at the fashion new products of babu beans.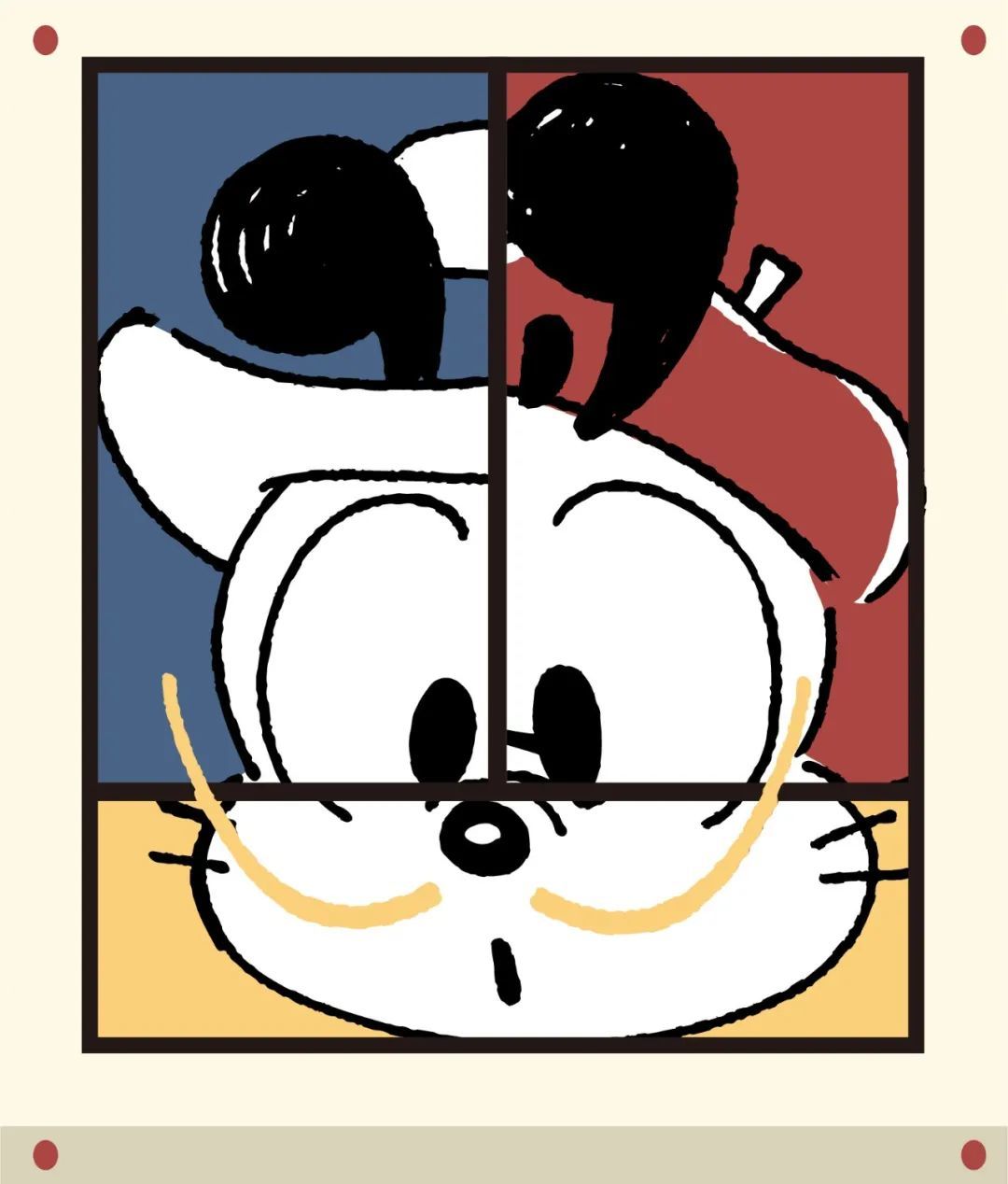 Fairy dress, exquisite neat hem, delicate and soft feeling, breathable and skin-friendly comfort, simple and generous, fashionable and versatile classic round neck, lace design, lace appliqué, classic style, elegant and charming, cool color matching, parties, ceremonies and daily wear can be easily handled.
The mesh skirt with a sense of design, no need to bother to match, full of high-end, is an indispensable must-have item in spring, not monotonous print at all, the smart and playful skirt exudes a full of elegance, the moderate skirt length basically does not pick the height, even small babies can easily wear a charming effect.
Casual style full of jacket, light and warm and breathable, without the slightest sense of heaviness, comfortable neckline, fit the neck, comfortable fabric, care for the baby's delicate skin, three-dimensional pocket design, beautiful and generous buttons, not easy to fall off, more convenient to wear and take off.
Babudou adheres to the purpose of comfortable original design, with the concept of health, comfort, and artistic atmosphere, adheres to product first, and pays more attention to design details, creative elements, and high-quality fabrics while seeking cost-effective products. Using ingenuity and elaboration to create beautiful clothes for children, let the fragrance of love flow comfortably in the soft waves of childhood, and always provide safe, comfortable and stylish clothing for thousands of children, so that more babies' childhood is more brilliant.