Babu Bean children's clothes spring resume work let your choice will not regret
---
With the cause of the epidemic, many enterprises in the early stage all entered a state of stoppage, as the epidemic slowly improved, major enterprises also began to resume work,
Babudou
children's clothing actively responded to the national call for an orderly resumption of work, let's isolate the virus together to wash hands frequently, wear masks, isolate the virus and do not isolate love and service.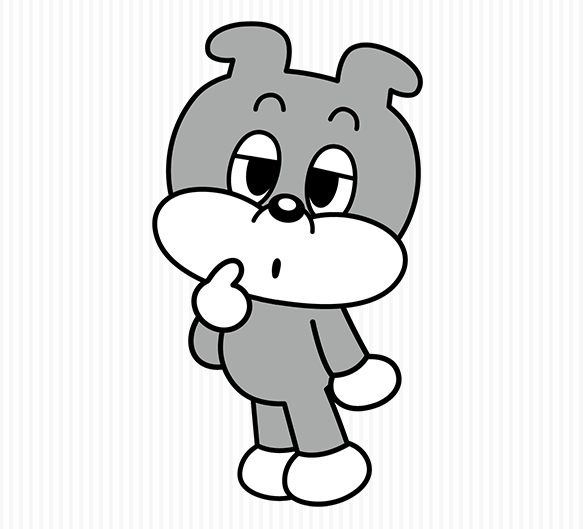 With the beginning of the resumption of work, it is also a new starting point for Babu Bean, no matter at any time can not give up efforts, thank you for your support and trust in choosing Babu Bean children's clothing, but also thank consumers for the love and support of Babu Bean children's clothing.
Let's face it together during the epidemic, for some franchisees who are still on the sidelines, choosing to believe in babu beans will not disappoint you. After resuming work, Babu Bean looks forward to your arrival, and finally let us work together to do a good job in safety protection, ensure the supply of goods, and meet the needs of consumers and franchisees!