2020LEC Global licensing exhibition, Babu beans explore new horizons of IP
---
The 2020 Global Licensing Exhibition - China (LEC) was held in Shanghai on October 10, 2020. As the 2020 Global Licensing Exhibition - China Station (LEC), it was held in Shanghai on October 10, 2020. As the leading exhibition in the IP licensing industry, it has attracted many people inside and outside the industry and media to participate. Babudou (China) also successfully completed this exhibition, fashion, trendy play, unruly and Internet celebrity era has become the new theme of BOBDOG in this global licensing exhibition.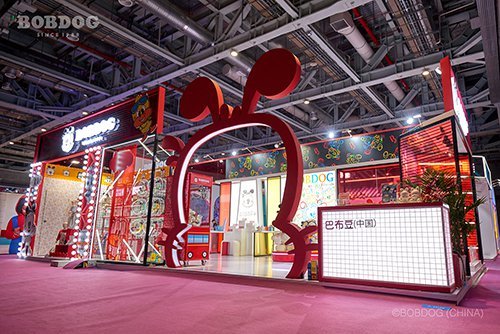 "Babu Bean" is not only feelings, as the 80s and 90s slowly grow up, the first generation of loyal fans of BOBDOG (Babu Bean) has been upgraded to a father and mother, and "Babu Bean" has slowly become their childhood innocence and feelings stored in their hearts, and Babu Bean must continue their emotions.
With the advent of the Internet celebrity era, fashion and trendy play have formed the genes of the younger generation, selfies and check-ins have also become an indispensable part of life, and the personality and difference are truly in line with the unruly attitude of "my life depends on me" in the current IP era.
The new visual temperament presented by BOBDOG to many fans at this global licensing exhibition also reflects the exploration and prospect of future trends, and is an IP that conforms to young trends, not just staying in feelings.
During the LEC exhibition, some fans used the term "magical brand" to describe BOBDOG, lamenting that the BOBDOG brand is so deeply rooted and can have its own position in today's competitive and cutting-edge market environment, which is inseparable from BOBDOG's decades of cultivation of the brand.
At present, Babudou (China) has nearly 100 authorized categories such as children's clothing and children's shoes, cotton products, baby diapers, children's bed bedding, home travel, baby care and so on, omni-channel sales of nearly 5 billion, more than 500 online stores, more than 20,000 offline sales points, and more than 20,000 toy culture and education, derivative plush, dining car seats, maternity products, daily necessities, small household appliances, theme restaurants, New integrated licensing businesses such as commercial real estate and theme parks, Babudou cultural and creative and cross-border cooperation will be expanded with a focus on expansion.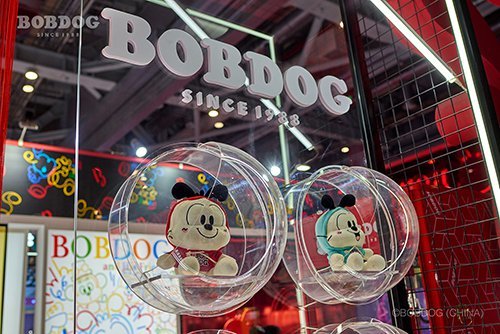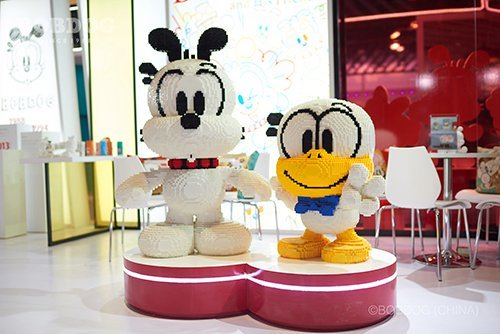 Babudou (China) is willing to work with partners in more fields to create a business kingdom belonging to "Babudou" in the fields of pregnancy, infantry and cultural creativity.