Join Babu bean children's clothes, wealth non-stop!
---
BABUDOU (ENGLISH NAME LITTLEBOBDOG) IS A CARTOON BRAND CREATED BY SUNWORD IN 1987, ONCE LAUNCHED IN THE CHILDREN'S CLOTHING MARKET, IT WAS LOVED BY THE PUBLIC AND FRANCHISEES, AND BECAME A HOT SPOT IN THE JAPANESE MARKET THAT YEAR. Babudou was immediately introduced by Taiwan Honglin Co., Ltd., and in 1994 established Shanghai Babudou Children's Products Co., Ltd. in Shanghai, Babudou Children's Clothing Company was rated as "Shanghai famous trademark" in 2003, and has been committed to the development and development of children's clothing and supplies for many years. For a long time, lively, cute and anthropomorphic cartoon shape has been the design style of Babudou Children's Wear Company, and the strong colors of red, black and white as the main colors highlight the product personality of Babudou brand children's clothing, and become one of the cartoon stars loved by children.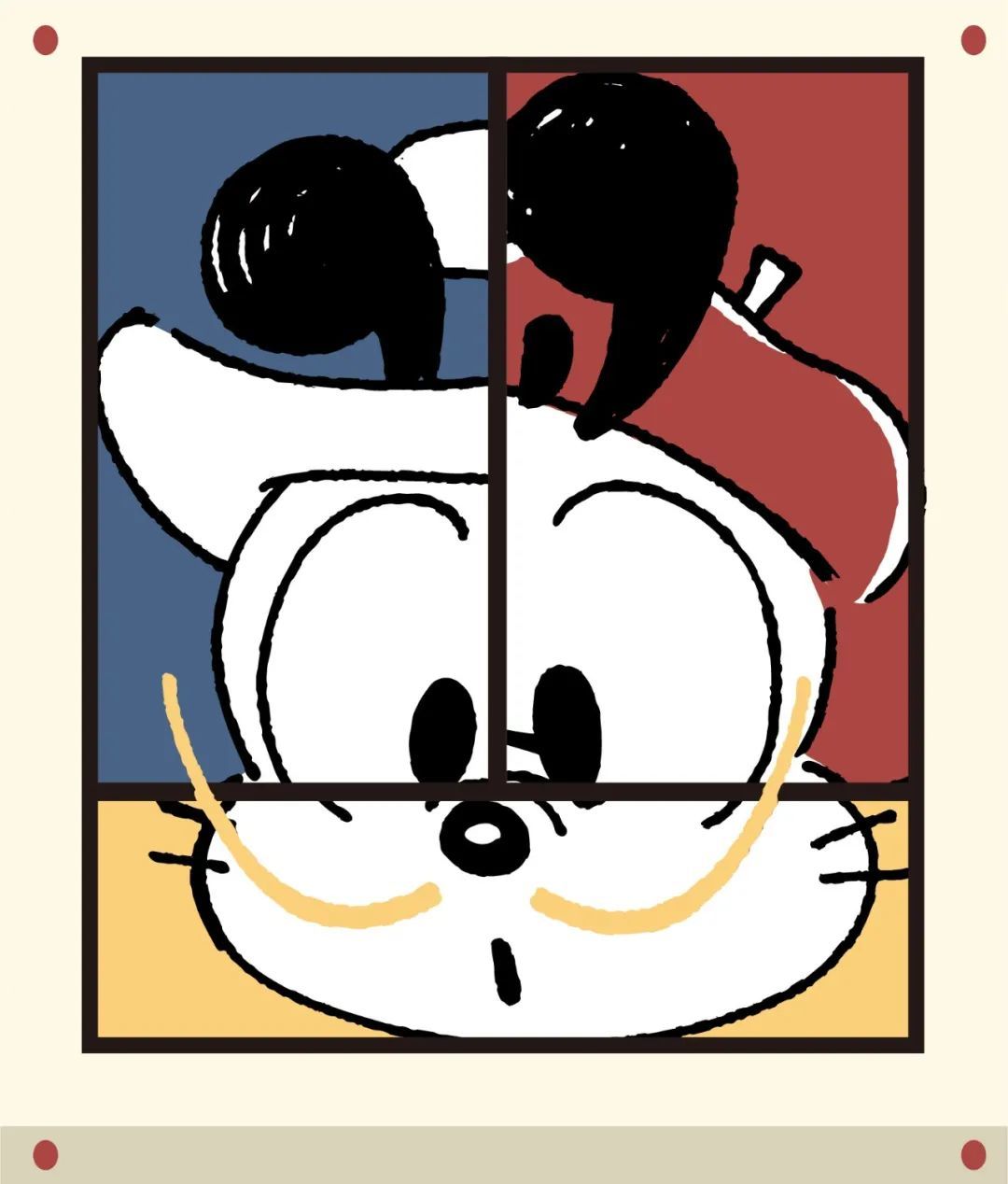 Babudou children's clothing is a well-known franchise brand with wide influence in China's children's wear industry, Babudou children's clothing with novel design ideas, unique cartoon shapes, bright and harmonious color mixing, perfectly reflect the new interest of children's life, attracting franchisees from all over the world. Babudou children's clothing is praised by consumers with high-quality brand image and good service. At the same time, in 2002, Babudou Children's Wear Company launched a new franchise brand of French casual series that led the world's latest fashion in clothing and clothing, and the new brand advocates returning to nature, highlighting personalization, and is welcomed by domestic teenagers. At present, in just three years, it has achieved good performance in major shopping malls.