How to dress children in summer
---
As the temperature gradually rises, seeing that the three-volt day is not far from us, the three-volt day is the hottest time of the year, because they are afraid that the child will be hot and bad, many mothers will wear them very "cool": vests, shorts, etc. However, some experts pointed out that if the temperature exceeds 35 ° C, the exposed skin is not only not cool, but will absorb heat and be prone to heat stroke. So, if you want to let your children have a comfortable summer, these two suggestions of babu beans please take it!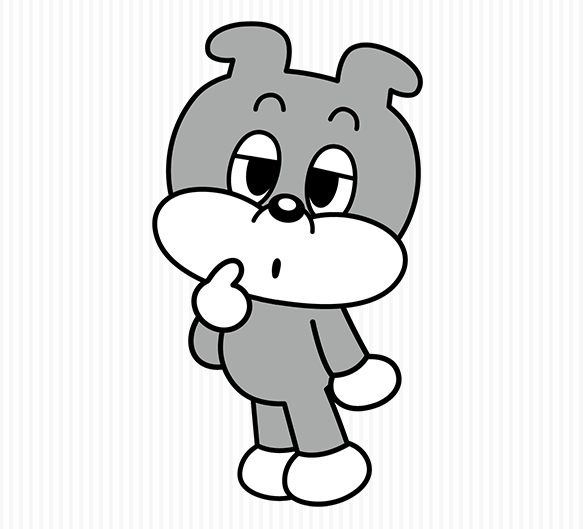 First, try to choose light colors for clothes. Dress your child in light-colored, cotton-thin clothing. Because it absorbs less heat, it is cool and comfortable. The style should be loose, breathable, low neckline, the child's neck, arms and other folds are easy to sweat, if you wear clothes with a slightly higher collar, it is not easy to sweat.
Second, the pants and skirts should not be too long. Many mothers want to protect their children from the sun or mosquitoes, and choose long pants and long skirts, but because the hem of these styles of clothes is too long, they may be soiled if they are not careful, and more importantly, such pants and skirts are easy to trip up, and there will be safety hazards when the child moves. Therefore, it is also good to be bold and wear short sleeves and shorts.