BOBDOG celebrates the 30th anniversary of the theme exhibition "Jumping Time and Space Joy Fairy Tale"
---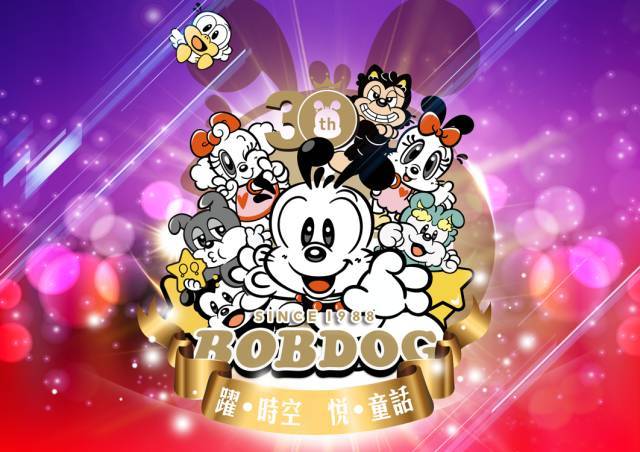 The probability that we meet is 1 in 1300,000,000
But there is a story of holding hands for 30 years
Thanks for having you and playing together
BOBDOG, 30 YEARS.
BOBDOG, hundreds of commodities,
The brand's annual retail sales have exceeded RMB 4 billion.
BOBDOG, who has had close contact with hundreds of millions of consumers.
BOBDOG, A CHILDHOOD MEMORY SHARED BY TWO GENERATIONS.
On the occasion of the Christmas New Year,
A popular babu bean
He and his friends will sincerely invite big friends and children
Travel through fairytale kingdoms together.
This winter, bring important people,
To the fairytale world of the kingdom of bapu beans,
Let's go to a romantic and heart-warming appointment with Babu Bean~
In 2018, Babu Bean
It will be touring all over the country, so stay tuned!