What to wear with a white coat for spring
---
As the weather gets warmer, we have survived the freezing winter and walked into the embrace of spring, and we can willfully wear comfortable spring clothes in the warm spring sun, and even want to show our legs and shoulders. For this year's children's fashion trend, Babu Bean recommends wearing in spring, white coat with dress, let's see how to match.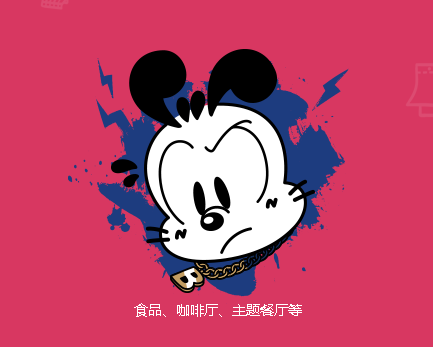 White is a fresh color that I don't need to say more, but spring white coats should rarely be chosen. Today, the editor will teach you how to match a white coat, a white coat with a white coat in spring, a little sheer jacket style with a black and white striped dress, with black lace in the middle of the decoration is very attractive Oh, hurry up and dress up.
The collarless white coat is very attractive with a collared coat, and the collared coat also goes well with it. A patchwork dress is layered over a white collared coat, and the dark patchwork dress works very well, and with a white coat, you don't have to worry about spring without highlights. A white jacket and a dark dress won't feel deep either.